Der Ursprung der Burg Oberndorf liegt im Dunkel der Geschichte…
Sicher ist jedoch, dass es der Stammsitz der Marschälle von Oberndorf war, die 1342 erstmals urkundlich erwähnt wurden.
.
1533 verkaufte der letzte Marschall von Oberndorf das Schloss an Raymund Fugger aus der reichen und im 16. Jahrhundert sehr erfolgreichen und einflussreichen Kaufmannsfamilie Fugger von der Lilie.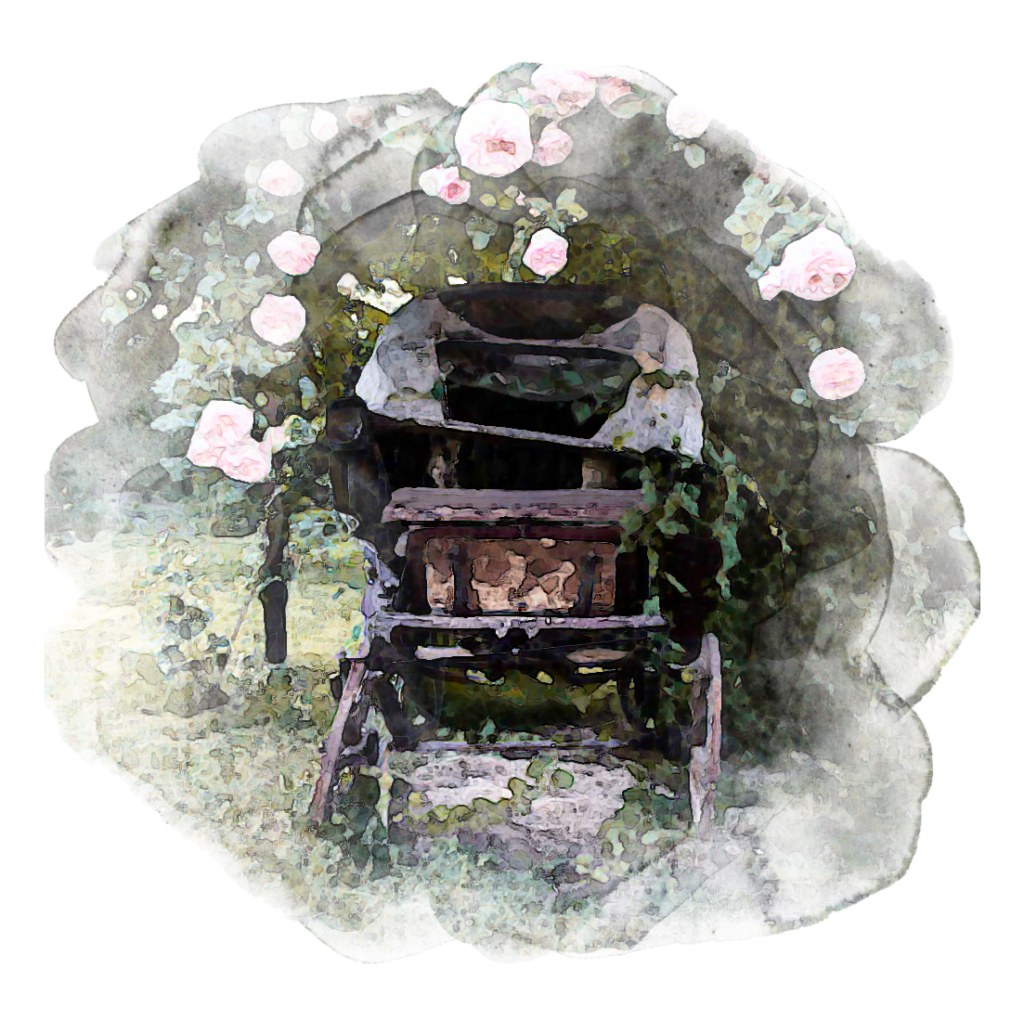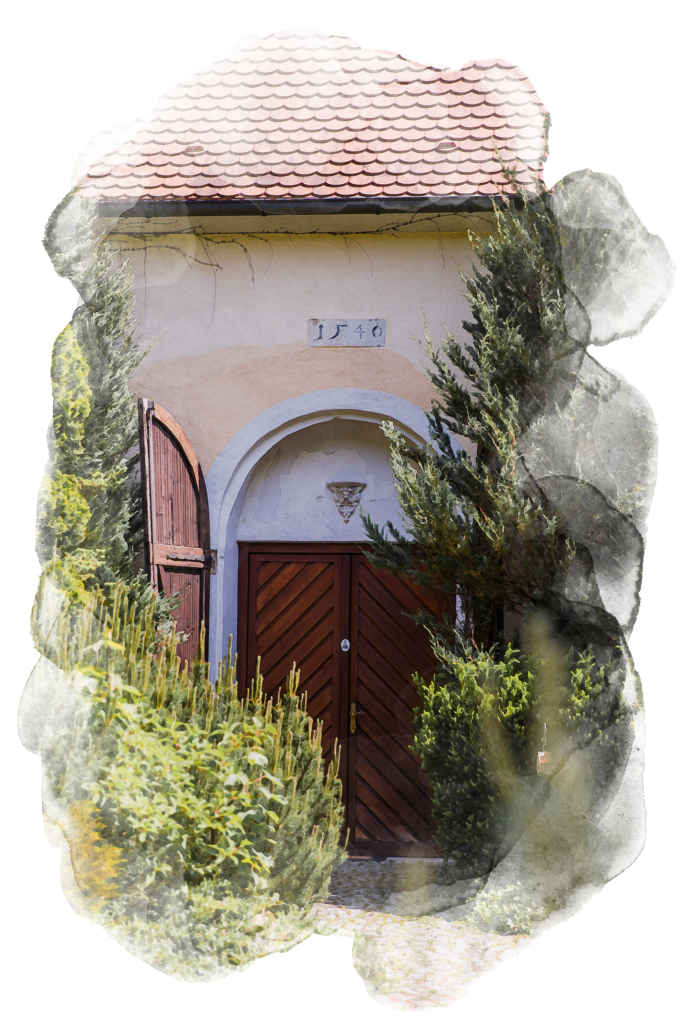 Das bestehende Schloss gefiel den Fuggern jedoch nicht, so dass Raymunds Bruder Anton, der als "Fürst der Kaufleute" galt, nach einigen Jahren ein neues Schloss errichten ließ, das als "prächtiger Adelssitz" bezeichnet wurde.
Das von üppigen Wäldern umgebene Wasserschloss hatte vier Flügel, die einen schönen Innenhof bildeten. Die Giebel und die zierlichen Türme erinnerten an die kaiserliche Stadtarchitektur des alten Augsburger Rathauses. Seine Symmetrie und seine Gesamtanlage zeugten von einer gewissen Großzügigkeit, die der kaiserlichen Würde der Fuggerfamilie durchaus angemessen war.
Doch die Pracht währte nicht lange. Während des Dreißigjährigen Krieges, 1618 bis 1648, brannte die Burg, in der die Schweden Quartier bezogen, weitgehend ab – nur zwei Flügel der alten Burg blieben erhalten.
After the massive destruction, the castle fell into a deep slumber until it was kissed awake in 1819. The moat was filled in and ruins were removed down to the foundation walls that still exist today.
Now, the castle stands with a new purpose – joining newlyweds together before their happily ever after.